Check out these neighborhood restaurants when you are looking to soak up some fresh air.
We created categories for Sunny Patios, Happy Hour Patios, Dog Friendly Patios, and Foodie Patios.
Ethacrynic Acid: (Moderate) Loop diuretics may increase the risk of hypokalemia especially in patients receiving prolonged therapy with laxatives. Hormonal Contraception and Post-menopausal Hormonal Therapy (PDF). In dust samples taken by the senior author and those taken by others, the American and European house dust mite are usually found in high numbers (Yoshikawa and Bennett 1979) kamagra 100mg gold. Pomalidomide is a substrate of CYP3A4 and CYP1A2 and carbamazepine is a strong CYP3A4 and moderate CYP1A2 inducer.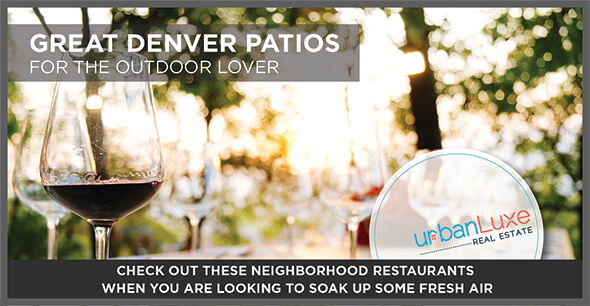 SUNNY PATIOS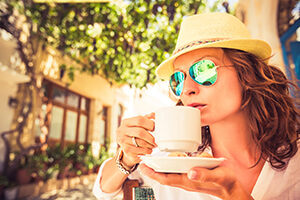 The Lobby –   Five Points  – www.thelobbydenver.com 
Zengo  –   Riverfront Park  – www.richardsandoval.com 
Marg's Taco Bistro –   Uptown  – www.margstacobistro.com 
Historian's Ale House –  Baker  – www.historiansalehouse.com 
Comida  –   RiNo  – www.eatcomida.com 
Avanti –  LoHi  – www.avantifandb.com 
The Irish Rover  –  Baker  – www.theirishroverpub.com 
Illegal Pete's  –  Baker  – www.illegalpetes.com 
HAPPY HOUR PATIOS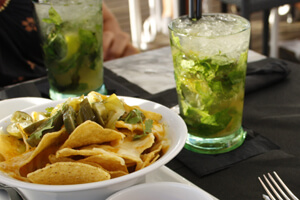 Bistro Vendome  –   Larimer Square  – www.bistrovendome.com 
D Bar  –   Uptown  – www.dbardenver.com 
Black Pearl  –   Platt Park  – www.blackpearldenver.com 
Vesper Lounge  –   Governor's Park  – www.vesperdenver.com 
Linger  –   LoHi  – www.lingerdenver.com 
Los Chingones  –   RiNo  – www.loschingonesmexican.com 
Root Down  –   LoHi  – www.rootdowndenver.com 
The Meadowlark Kitchen  –   RiNo  – www.meadowlarkbar.com 
DOG FRIENDLY PATIOS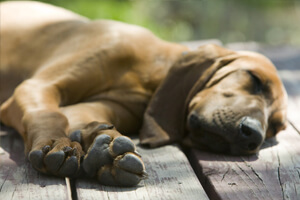 Lala's  –   Governor's Park  – www.lalaswinebar.com 
Lohi Steak Bar  –   LoHi  – www.lohisteakbar.com 
Racine's  –   Governor's Park  – www.racinesrestaurant.com 
Jake's  –   RiNo  – www.jakesdenver.com 
Denver Beer Co.  –   LoHi  – www.denverbeerco.com 
Postino  –   LoHi  – www.postinowinecafe.com 
Dunbar Tap House  –   Five Points  – www.dunbarkitchenandtaphouse.com 
The Irish Snug  –   City Park  – www.irishsnug.com 
FOODIE PATIOS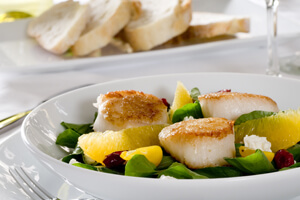 Acorn  –   RiNo  – www.denveracorn.com 
Sarto's  –   Jefferson Park  – www.sartos.com 
Coohill's  –   LoDo  – www.coohills.com 
Central Bistro & Bar  –   LoHi  – www.centralbistrobar.com   
Fire, At The Art Hotel  –   Captial Hill  – www.thearthotel.com 
Stoic & Genuine  –   LoDo  – www.stoicandgenuine.com 
Kobe An  –   Cherry Creek  – www.kobean.com 
Solitaire  –   Highlands  – www.solitairerestaurant.com 
Bones  –   Governor's Park  – www.bonesdenver.com