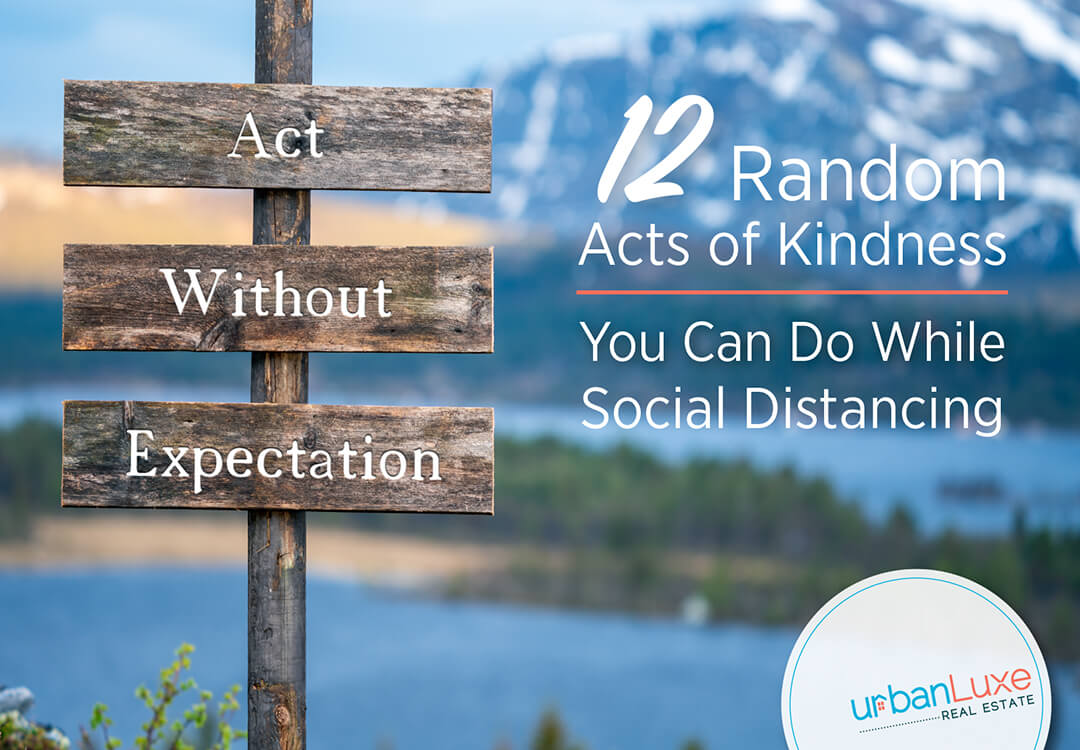 Here are a few ideas to kick off the new year in a giving spirit. Don't forget to be kind to yourself, make sure to have time for an act of self-care each day too!
1.)  Send a crazy letter or postcard to make someone laugh.
2.)  Shovel for your neighbor.
3.)  Buy a strangers coffee.
4.)  Write a positive online review of a business you like.
5.)  Carry around a care package of food or toiletries that you can give to a homeless person.
6.)  Place sticky notes with encouraging words for loved ones to find.
7.)  Send flowers to the nursing station at a hospital.
8.)  Chalk a message on a friend's sidewalk or driveway.
9.)  Send a meal to someone in need.
10.)  Pass on Your Favorite Reads.
11.)  Donate unused towels or blankets to a local shelter.
12.)  Tutor someone online for free.