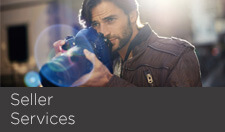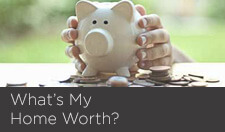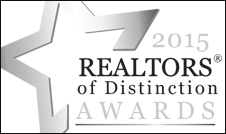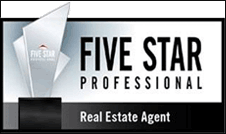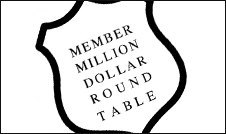 Urban Luxe Real Estate is a full service, boutique real estate company specializing in hip, urban, luxury lofts and homes in Denver, CO. We're located in the heart of RiNo, Denver's thriving River North Arts District, affectionately dubbed the next LoHi.
When buying property in Denver, it's as much about who you know as what's on the market. Our expertise includes the hip hoods,  hip zips and the best places to live, eat and play in Denver. We specialize in Denver Luxury Homes, Denver Luxury Condos, Denver New Developments and Denver Off Market Opportunities resulting in the sale of many multimillion dollar homes, lofts, condos and commercial properties.
Become acquainted with the Denver Market as you explore the unique communities of LoHi, Highlands, RiNo, Wash Park, Cherry Creek, Congress Park, Country Club, Hilltop, Crestmoor, Observatory Park or Cherry Hills Village to name a few-  home to some of the hippest and elite zipcodes in the nation.
Our Brokers are Leading Luxury Realtors® with years of experience selling extraordinary Denver Homes, Denver Condos and Lofts to families, professionals, celebrities, and international investors.
Urban Luxe - In The Know:
Amazing things to do and know in and around Denver
Thanksgiving is about giving back and paying it forward. There are many ways to share gratitude this upcoming holiday season. We've listed a few ideas for donating to causes across …

In September, the average home price decreased by 0.52 percent to $429,597 and the median home price decreased by 1.06 percent to $375,000 compared to the month prior. Year over …

Fall is here and Halloween is right around the corner!  We thought we'd share with you some of our favorite stores for getting dressed up and having fun.  Whether it's …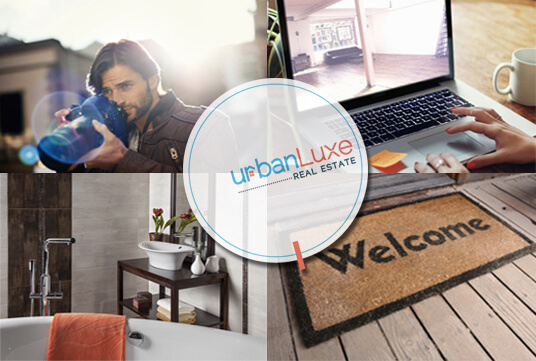 What Marketing Really Sells Your Home
We don't just put a sign in front of your home and hope it sells – we develop a custom marketing plan to bring you the best deal possible. Our experience in sales and marketing helps us connect with the right Buyers, and our real estate background adds professional assurance to every step of the transaction. When you choose to sell your house with an Urban Luxe Broker you will be represented by an experienced Realtor®  that has completed additional course work required by the National Association of Realtors to adhere to a more stringent set of guidelines and  professional standards and ethics than those imposed by Colorado State Law.
We hire a professional photographer to photograph the interior and exterior and produce a virtual tour of your home, a full time professional graphic designer to handle all the custom brochures, and flyers, and a Space Designer who is available to meet at your home and discuss improvements and staging options just as a few of the exemplary services we include.