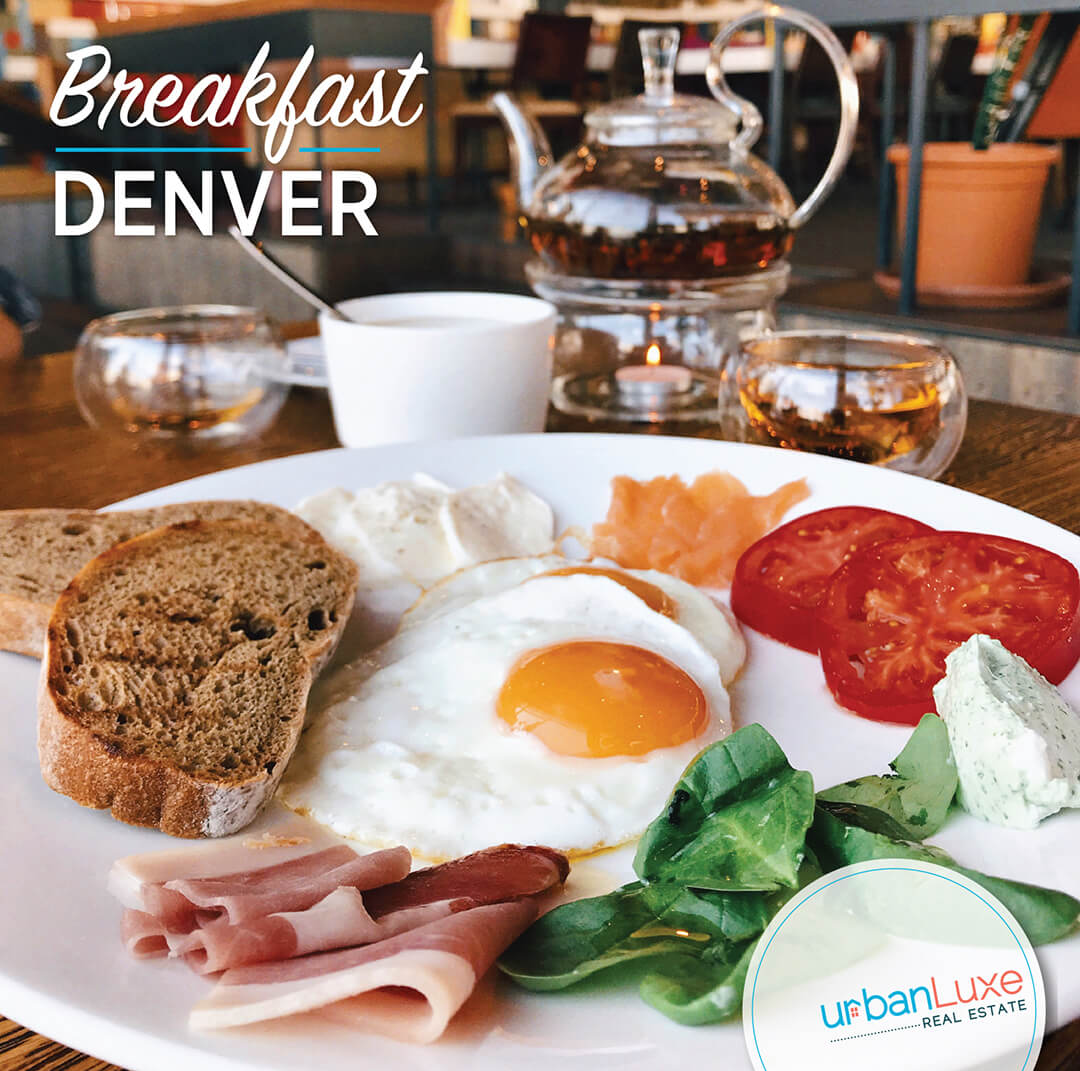 We all love a good Brunch, but what if you just need BREAKFAST and not interested in waiting until 10am Brunches kick off?
The Universal – LoHi
Comfortable spot with full bar known for inventive breakfast and lunch plus rotating grits specials.
This can occur without warning while you are taking this medicine. Int J Environ Res Public Health 2018; 15. Neurolite comes as a kit, containing ingredients that are mixed with a radioactive solution before being given to you as an injection . Coating of the entire colon may be achieved by rotating the patient 360°.
2911 W 38th Ave | Denver
TheUniversalDenver.com
Vert Kitchen – Wash Park
Homey cafe constructing familiar lunch and brunch dishes for organic and locally sourced ingredients.
704 S Pearl St | Denver
VertKitchen.com
Café Miriam – City Park
A small family owned business offering freshly made crepes throughout the day. An amazingly friendly and welcoming place to grab rich and bold coffee or sip on a refreshing hot or iced tea. A few steps from City Park, it is the ideal place for enjoying ice cream or a plate of imported cheese.
2217 E 21st Ave | Denver
Facebook.com
Sassafras American Eatery – Highlands
Southern styled "from scratch" local eatery offering the best breakfast and lunch using locally sourced organic ingredients.
3927 W 32nd Ave | Denver
SassafrasAmericanEatery.com
Stowaway Kitchen – RiNo
Cozy cafe offering a full espresso bar, plus globally influenced breakfast and lunch fare.
2528 Walnut St #104 | Denver
StowawayDenver.com
Moxie Eatery – Baker
Soups, sandwiches and other casual American fare served in sunny digs from morning to early evening.
70 Broadway #150 | Denver
MoxieEatery.com
Olive & Finch – Cherry Creek
Warm market and bistro with coffee bar and menu of pastries & sandwiches, plus to-go eats, beer and wine.
3390 E 1st Ave | Denver
OliveandFinchEatery.com