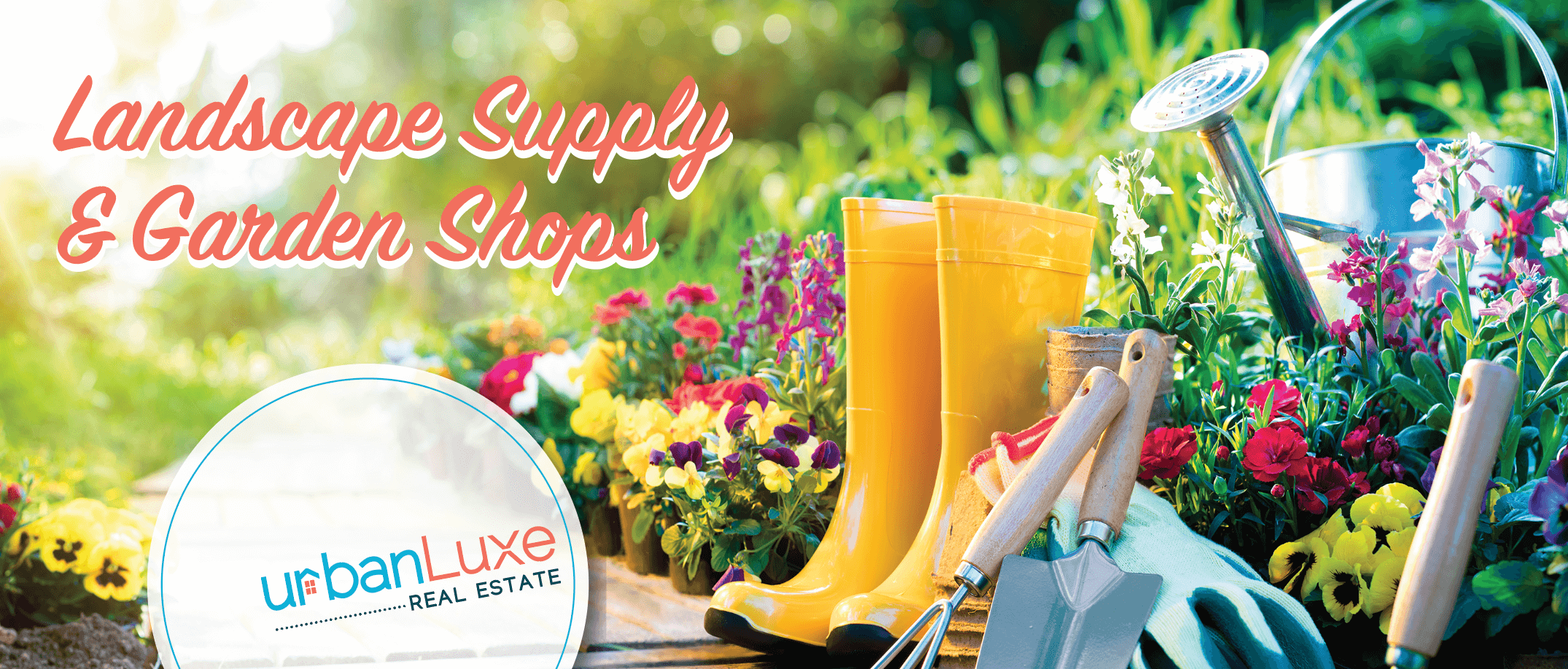 Spring is in full force now and it's a great time to play in the dirt! If you are loft living with containers on the patio or you have a full garden calling for your attention we have a list of local shops to support your hobby.
COUNTRY FAIR GARDEN CENTER
2190 S. Colorado Blvd.
303.757.4949
URBAN ROOTS
100 Acoma St.
303.893.4064
CITY FLORAL GARDEN CENTER
1440 Kearney St.
303.399.1177
GARDEN PATCH
2101 S. Washington St.
303.282.3992
NICK'S GARDEN CENTER & FARM MARKET
2001 S. Chambers Road
303.696.6657
ELLIOTT GARDENS
6321 Lowell Blvd
303.428.4043
YOUNG'S MARKET & GARDEN CENTER
9400 W 44th Ave
303.422.8408
COUNTRY FAIR GARDEN CENTER
7150 Leetsdale Dr
303.757.4949
TAGAWA GARDENS
7711 S Parker Rd
720.608.9086
GIAMBROCCO & SONS GARDEN CENTER
14005 W 64th Ave
303.421.7228
www.facebook.com/GiambroccoSonsGardenCenter/
DREAMSCAPES LANDSCAPE CENTER
6100 E 104th Ave
303.288.8877
BIRDSALL & THE GARDEN BOUTIQUE
2870 S Broadway
303.722.2535
birdsallgardenstoredenverco.com
PINE LANE NURSERY
18200 Apache Dr
720.585.2039
PAULINO GARDENS
6300 N Broadway
303.900.4083