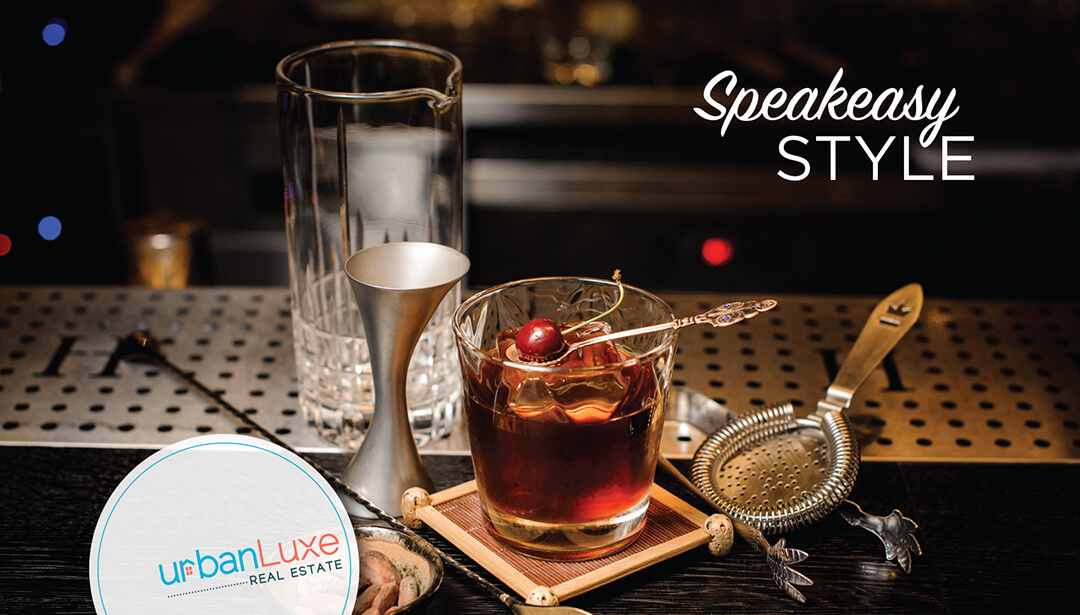 These local bars and speakeasies are a good bet to get a great cocktail. The biggest trend in nightlife and bars over the last decade is the rise of the "speakeasy" bar — cocktail bars that mimic the illicit, hidden bars that arose during Prohibition. This speakeasy trend re-introduced drink-making as an art similar to cooking.
NOCTURNE
27th & Larimer St. – RiNo
nocturnejazz.com
Bi-level lounge & eatery serving up eclectic plates & cocktails amid live jazz music.
THE CRIMSON ROOM
1403 Larimer – Downtown
crimsonroombardenver.com
Below street level, this stylish speak-easy-style venue offers drinks, small plates & live music.
WILLIAMS & GRAHAM
3160 Tejon St. – LoHi
williamsandgraham.com
Prohibition-era speakeasy in a corner bookstore with handcrafted cocktails, small plates & desserts.
GREEN RUSSELL
1422 Larimer St. – Downtown
greenrussell.com
Stylish underground lair devoted to custom libations & small plates from chef-partner Frank Bonnano.
MILLERS & ROSSI
3542 Walnut St. – RiNo
Hidden in back of an art gallery, this hip, dim-lit lounge serves up cocktails & nibbles.
RETROGRADE
530 E 19th Ave. – Uptown
facebook.com/retrogradednvr
Clever cocktails served in a petite, stylish lounge hidden in back of an ice cream shop.
B&GC
249 Columbine St. – Cherry Creek
bandgcdenver.com
Behind the Halcyon in Cherry Creek is an unmarked door and a golden antique-like door bell.
PON PON BAR
2528 Walnut St. – RiNo
ponponbar.com
Half bar and half gallery. Order a drink from the list and sit back as the vinyl spins and the hours pass.